---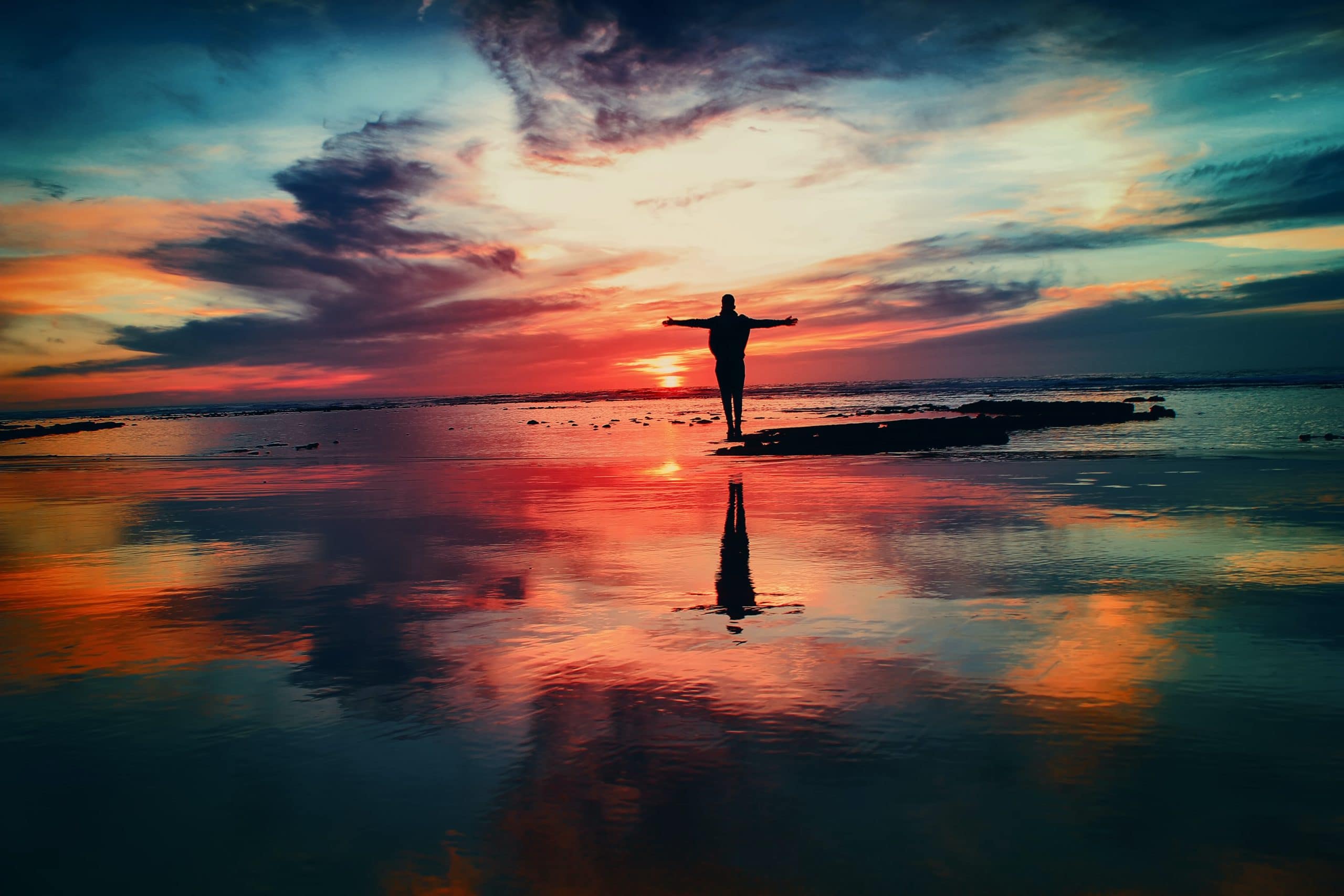 Red colour personalities like me are either up or down. There's no slow slide down to the bottom, and no gentle escalator back to the top.
---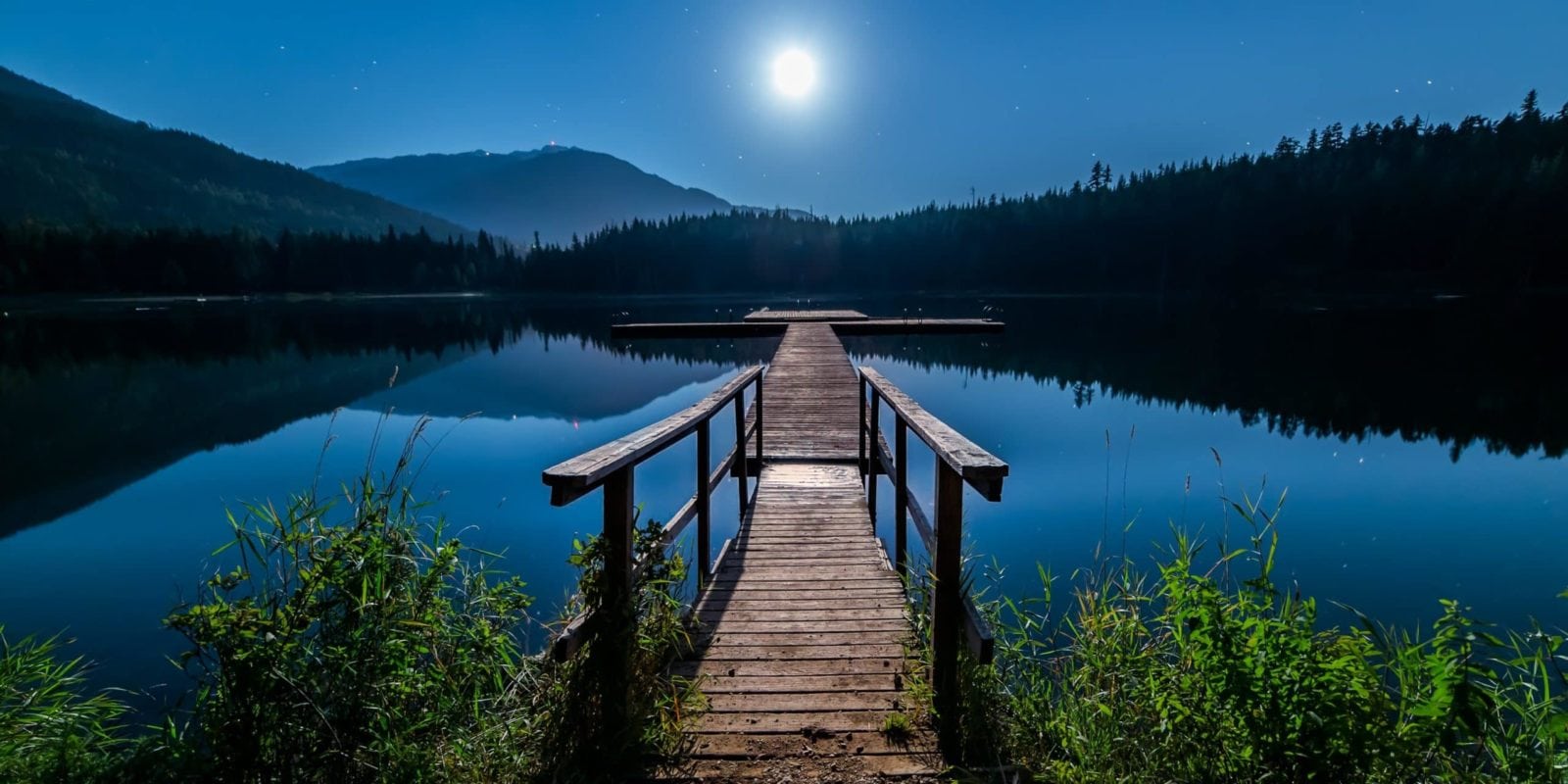 Whatever's going on in your life, sometimes, you just need to talk it out
My Account
---
Members-only login
Log into The VIP Lounge for members-only access to your courses and programs.
Connect
---
More Products & Training
Colour analysis and personal style business training with Kim Bolsover.
---
Franchise-free training, bespoke mentoring & personal coaching, and secure discussion groups.
---
More Hub locations
Step-by-Step
---
Colour Tools
---
Just For Fun
---
Reading
---