Red colour personalities like me are either up or down. There's no slow slide down to the bottom, and no gentle escalator back to the top.
When Reds hit rock bottom, they rub their sore head for a moment, wonder "How the flip did I get here?" and then do whatever it takes to get out of that nasty, rotten hole as fast as possible.
So when Neil and I were almost evicted from our home in July – through no doing of ours – I rubbed my sore head and asked myself, "How can we pay everything off once and for all, so that no-one else can ever put us into such a sh…y situation again?"
As Tony Robbins says, "Successful people ask better questions and, as a result, they get better answers."
So I asked an even bigger and better question, "What can we do to become debt free forever?"
I knew immediately that we needed to make some big changes, because: If you always do what you've always done, you'll always get what you've always got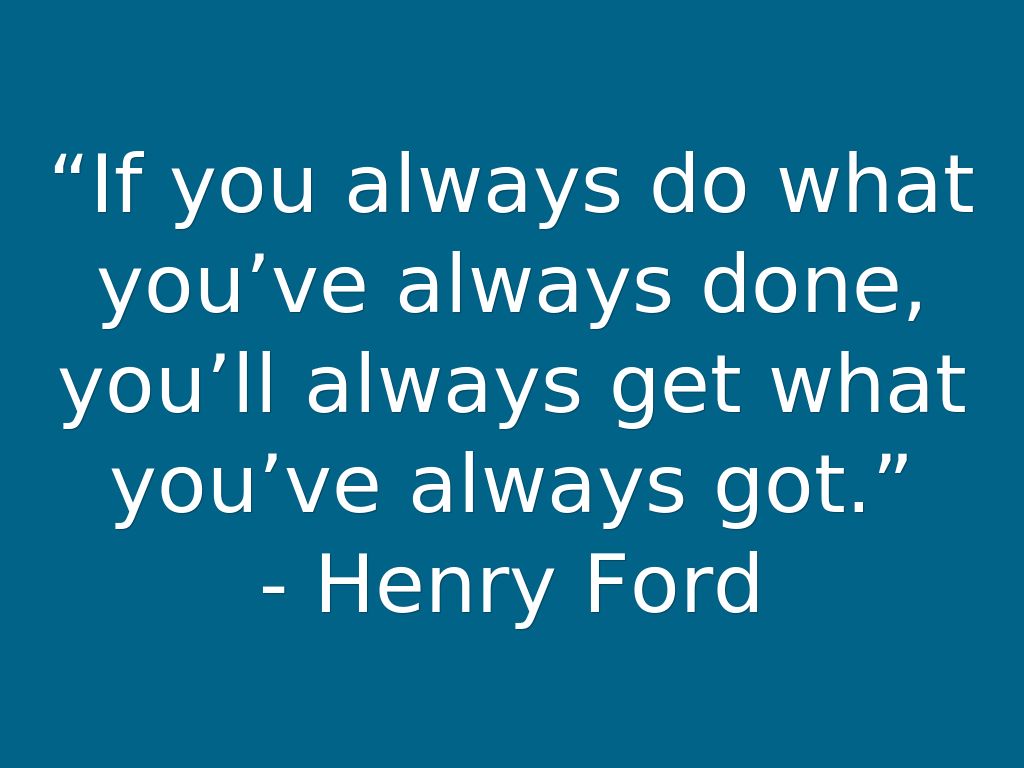 And carrying on doing what we'd always done would never solve our problem.
---
I don't believe in coincidence. I believe that when you decide to solve a problem, the solution presents itself.
So I wasn't in the least bit surprised when THE exact opportunity I had been looking for landed in my FB feed a day or so later – a fabulous online affiliate marketing business with no selling, no products to create, no shipping, no customer service, no recruiting, 95% is all set up for me, with masses of training and support.
Plus what we're learning is going to make what we're already doing with colour & style even better.
Halle-chuffin-lujah!
---
Sometimes it takes hitting rock bottom to wake up to what's really going on in your life

I wouldn't wish what happened to us on anybody. It was terrifying and has taken a huge toll on our physical and mental health, and on our business. But every cloud has a silver lining. You just have to look for it.
So if you've got nasty stuff going on in your life, I encourage you to look for the solution. It's just under your nose. You just have to look for it, and then ask better questions.
Hope for a better future is what we all crave and we now have way more than that.
We have a fun, exciting way to create a life-changing income so that we can pay everything off, take back control, be debt free forever, and help even more people to realise their own dreams.
You don't have to be a full-on Red personality like me to get out of whatever nasty stuff is going on in your life.
Each colour personality type has different strengths and once you know who you really are, you discover what you're really capable of and how to make the changes that will work for your personality and lifestyle.
So, if you'd like to know more about affiliate marketing or if I can help you in any way, let me know.
Life is for living. So Just Flippin' Do It!
---
Here's the link to the original blog about the day we finally woke up