Life Purpose Breakthrough
Online program for women who feel they may have lost the plot
Are you stuck in a rut, wondering why life and work has to be such a hard slog?
Perhaps on the surface everything looks ok but underneath you're paddling like a mad duck just to keep afloat?
Do you feel so far off course you might actually run for the hills if something doesn't change… and soon?
Before you make any big decisions…
If you're thinking about uplevelling or even leaving your job, or maybe you're considering starting a part or full-time business, then you need to listen to this free webinar before you make any decisions.
Whatever the reason, and we'll talk about those another time, you're probably standing at your own crossroads, trying to fathom out what to do to earn money to keep a roof over your head, put bread on the table, and make a difference in the world.
The next decision you make about what you're going to do with this life you've been given could be crucial.
Here's how to make it a good one!
You feel you should be enjoying your work, living the lifestyle you've always dreamed of, but…
Something is missing
… and you just can't put your finger on what that is!
Maybe you're currently in one line of work, when you feel deep down you should be doing something else?
You're oh, so weary of the struggle, perhaps even exhausted with it?
You wake up in a sweat wondering if this is it, if this is all you've got to look forward to for the rest of your days?
You feel that time is running out?
You know deep down you have soooo much more to give. You know if something doesn't change right this minute, you'll explode!
How would it feel to truly enjoy what you do, all the time?
What would your life be like if you were using all your gifts, talents and skills to make a real difference?
How would it feel to know what you're here to do and to live your life purpose every single day?
Simply by reading this, you're in the top 5% of the population as you're thinking about who you are and how you could be so much more.
The Life Purpose Breakthrough
I designed this self-study Life Purpose Breakthrough program just for you – to help you fathom out what you've been put on this planet to do, so that you can make the right decisions to put you back on track, into your true zone of genius.
Then you'll be
doing what you love
with the people that you're meant to be around
earning the rewards that you deserve
creating the lifestyle you've been dreaming about
becoming the person you were always meant to be
I believe you were born knowing exactly what your purpose is but, somewhere along your journey, you've gone slightly off track. My job, my purpose on this planet, is to help you fathom out how to get back on track, to re-discover your own life purpose, to explore the choices these discoveries bring, and to decide what to do next.
This is about rediscovering the real you because
It is never too late to become the person you were always meant to be.
Just imagine yourself at the age of 97
You're sat in the old people's home, looking out of the window with a tartan blanket round your shoulders.
What will you be saying to yourself?
Will you be saying
I'm so glad I did (whatever you were put on the planet for) and I'm proud to be leaving a wonderful legacy.
OR
will it be more like
If only I had done (whatever you were put on the planet for).
Will you be truly happy and content with what you DID do with your life?
Or will you have huge regrets about what you DIDN'T do?
Simply by reading this, you've proved that you're already in the top 5% of the population. Why? Because you're at least thinking about who you are and how you could be so much more.
Most people never ask themselves these questions.
Most people just meander along, doing what they've always done, getting the same results they've always got, simply because it's safer to stay where they are.
They will never discover their life purpose. They will get to 97 and only then will they discover they could have made different choices. They will wish they had done x, y and z. They will have huge regrets, and that's so much more than a tragedy.
You are completely different – You know you were put on this planet for so much more
Right now, you know something isn't quite right but you haven't a clue what it is, no flippin' idea how to find out and, even if you did, you wouldn't know where to start, or how, to put it right.
So because your results so far smell like something that just died
you decide to go back to the 'safe' day job
and give up on your dreams.
Don't you realise that when you give up, everybody loses!
All those customers who are waiting for you to stick your head above the parapet are missing out right now because you're not available to change their lives
You won't receive the financial rewards and fabulous lifestyle that you've been dreaming about
Your family and friends suffer because you're a right miserable so'n'so – all because your dreams didn't pan out the way you'd hoped
The cycle goes on and on and on!
But it doesn't have to be that way.
All this can be fixed quite easily when you understand who you are and what you're doing here on the planet.
Then you'll know what you should be doing, whether you should be in a career or in business for yourself, what to offer, and who to offer it to!
It took me half a lifetime to discover the truth about my life purpose.
Please don't make yourself wait as long as that.
I've never been able to see this for myself – I've had to work with several mentors to discover my own life purpose and what I should be doing. I'm sure the same goes for you. For instance, you might be trying to develop professional skills or build a business that you were simply not born for.
This is the perfect moment to take a step back and find out for sure
My training and business mentoring has always included content to check if this is for you and what you should be doing with your life, but now that I've re-discovered my own life purpose, what I was put on the planet for, I am able to offer you so much more.
So, for the first time ever
And it's about ruddy time Kim

– I can hear several of my loyal clients cry
I have created the Life Purpose Breakthrough Program to tackle all these issues head on. You will fathom out what you were put on this planet for, and make considered decisions about exactly what to do next!
What's in the program?
Highly-focused learningin each module, to walk you through what you need to learn about yourself to discover your life purpose
Exercises to make you think about who you are being and who you really are – or would like to be!
Over 6 hours of recorded webinars with slides and the audio of my dulcet tones!
More than 100 pages of my personal course notes in handy downloadable PDF format
Recordings of previous Q&A sessions so that you can hear real people get their burning questions answered
Unique content
Hugely different from anything else out there.
You've probably completed a plethora of questionnaires already to find your life purpose. The problem is that's all they tell you. They leave you high and dry with no idea what to do with that information.
That's why I created Life Purpose Breakthrough because making decisions about what to do next are just as important as discovering what you were put on the planet for. You might decide to change your entire life, or you might decide to stick with what you know. Either way, they're both decisions and will affect your future in a huge way.
My own unique method of helping you discover your true self and life purpose.
You'll build a profile of yourself which includes your physical and psychological personalities, communication style, innate talents, character traits, and lots more.
You'll re-discover who you really are together with your life purpose, and have loads of fun doing it too!
How the program is delivered
When you sign up you get instant online access to all six modules, plus all the notes, slides and audio – so you can get started on discovering your life purpose immediately.
Everything is available online, so no matter where you are in the world, all you need is an internet connection and you're ready to go.
The modules can all be comfortably completed within six weeks or you can go through everything at your own pace. If you really want to do everything in one week, that's up to you!
Life Purpose Breakthrough is an online self-study program with immediate access
All you need is the internet and you're up and running
Lifetime access so you can repeat all or any of the program modules whenever you feel the need
Your 6 steps to a life-changing experience of self-discovery
Six program modules are waiting for you now, ready for you to work through again and again, whenever you need a kick up the proverbial! I find I need a good kick myself at least every 6 months or so! Watch the slides, listen to the audio, read the accompanying notes, and do the exercises in each module:
Get clarity about where you are now and where you'd rather be
Take stock of all your gifts, talents, skills, and experiences
Discover who you really are, your beliefs and values and your true identity
Breakthrough to discover your life purpose and look at all the opportunities those discoveries bring for you, your business, career and lifestyle
Time to consider all the choices and consequences before making any big decisions or plans
Create your action plan to make the changes which will move you from where you are now to where you want to be
---
You have a choice
If you're stuck in a rut, hate what you're doing, worrying that time is running out and you still haven't made your mark on life, then you have a choice to make.
If you always do what you've always done, you'll always get what you've always got.

Henry Ford
Fathom out what you've been put on the planet for
Explore the choices and consequences this discovery process brings
Make informed decisions about the way forward
What will your 97th birthday look like?
Existing in an old people's home, with the ubiquitous tartan blanket and colostomy bag on your knee, with a lifetime of regret?
OR
Living the lifestyle of your dreams, doing what you love, with a legacy to be proud of?
It's your choice and I'm here to help you make the right one for you.
See what they're saying.
Our happy customers have a lot to say about our Life Purpose coaching!
I had my coaching call with Kim yesterday. I really recommend you have one too. It was great to have a 'wise woman' to talk through with. Thank you Kim. I had to join the coaching call late this week and I've only got to listen to the full recording today (Part 2). But, wow, I found it quite cathartic. It's amazing to be able to look at yourself and see who you really are.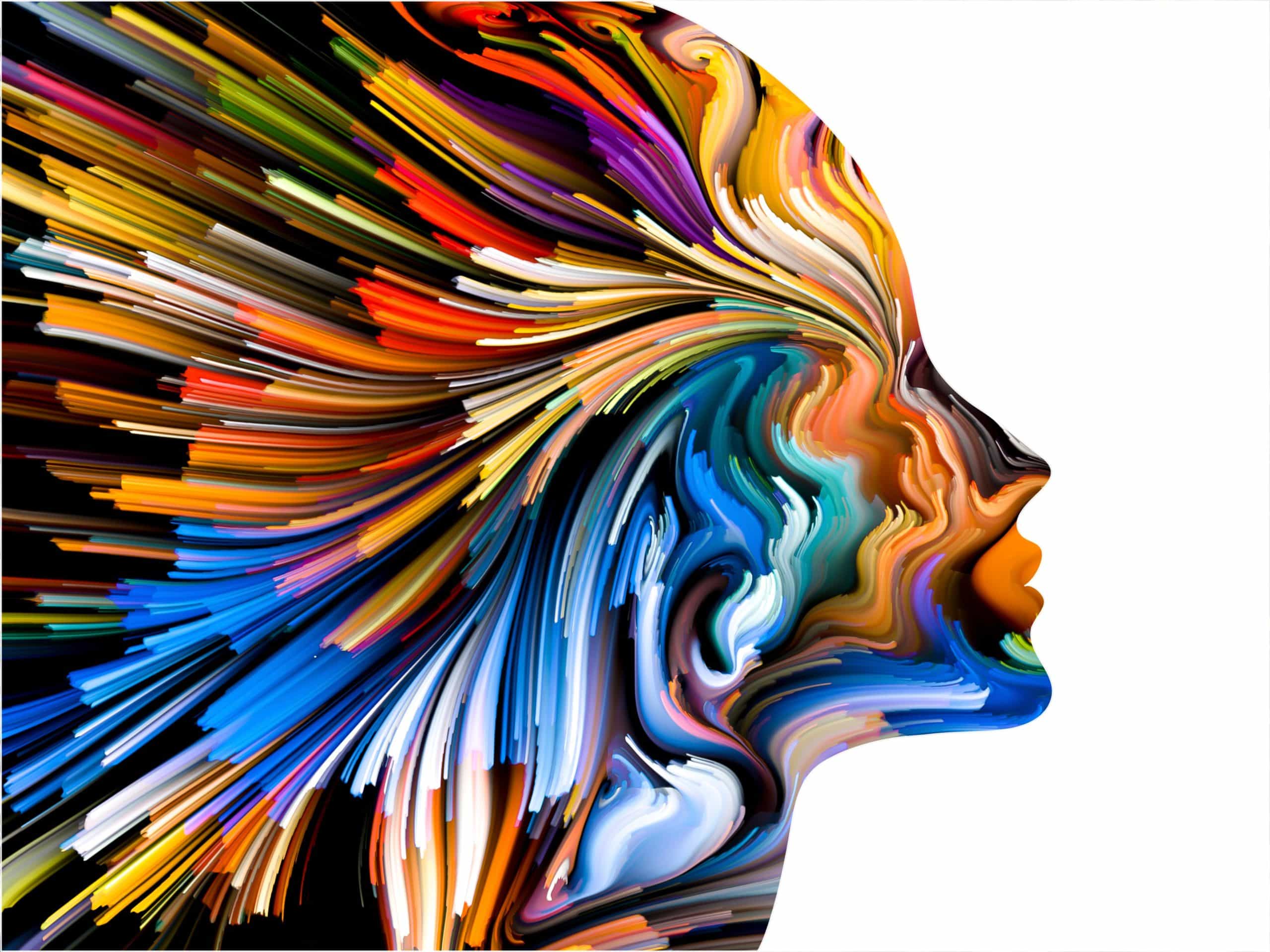 JA
UK
I know it's Saturday evening and so I'm not expecting a response but just got to tell you I'm 60% into Part 1 of the Life Purpose Breakthrough and it's bloody fantastic. Perfect timing. I've had 'the' most flippin' fantastic coaching call with Kim Bolsover yesterday. 2 monumental breakthrough revelations came from working through part 1 of the life purpose breakthrough module.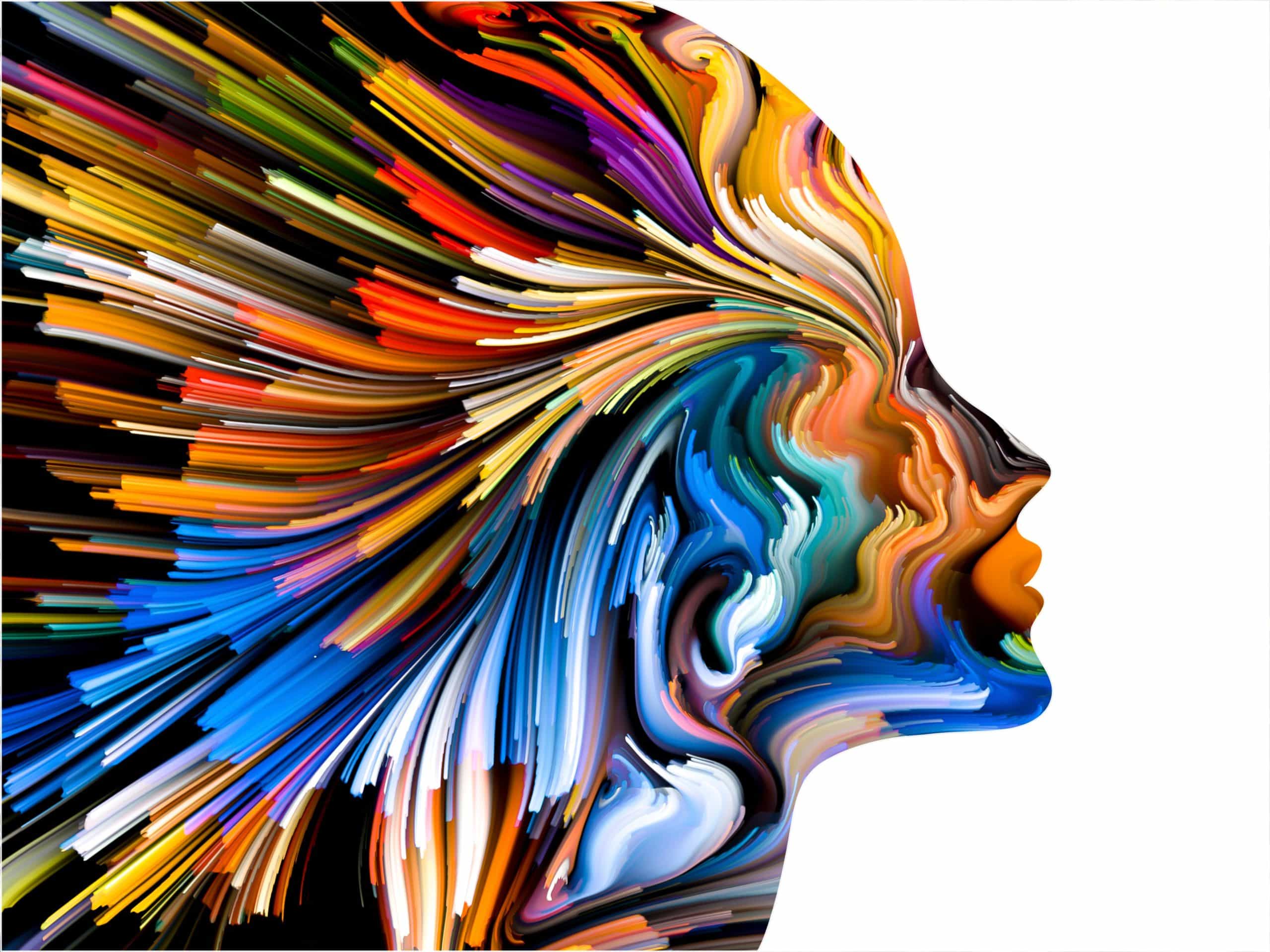 SR
UK
You're making some huge and amazing shifts. Brilliant ~ Kim, that's why, even being skint, I booked your training. We all have blind areas that need to be worked. I may have lots of knowledge to help others but haven't been doing much to help myself. Need someone knowledgeable to detect, support and then guide me on what's keeping me away from the results I can achieve.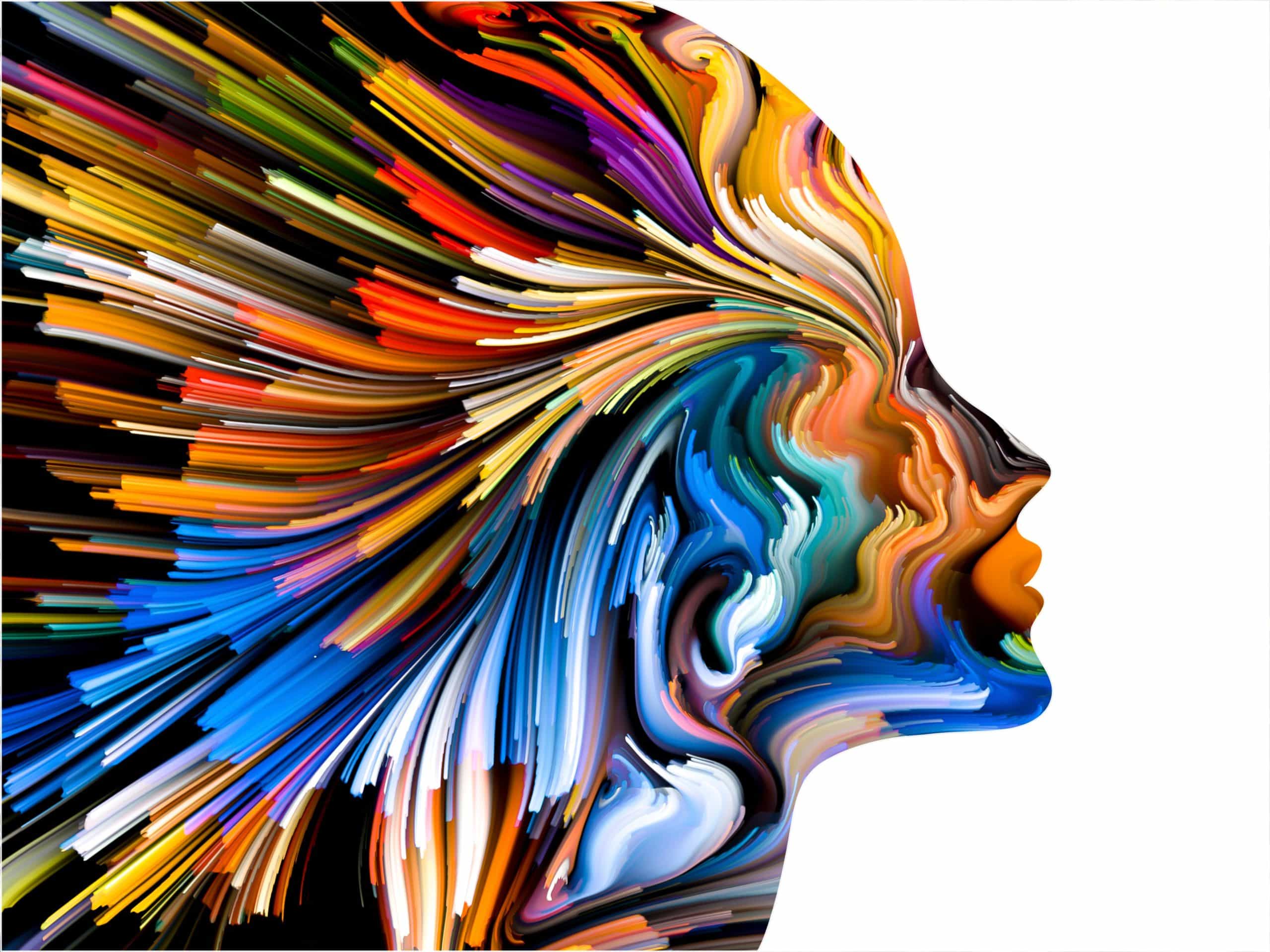 PS
Portugal
Talking to you Kim, gave me a lot to muse over. Also made me realise that the job I'm doing is not what I want to do for the rest of my life, but only for a season. I think that's what's so brilliant about this group program. Happy to be part of it. The program notes are a great help. Thanks Kim!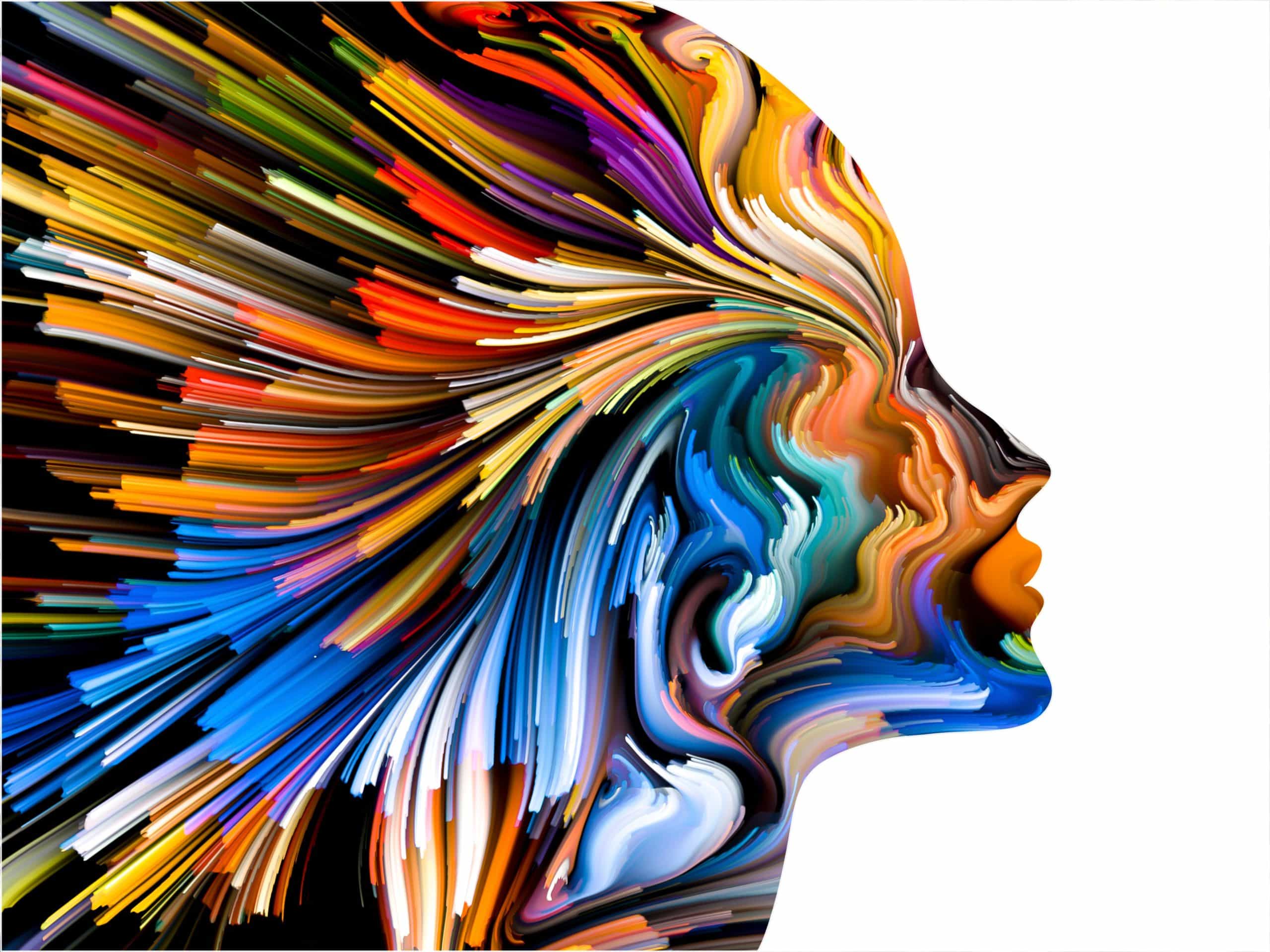 JE
UK
Many thanks to Kim for my call yesterday. Lots to think about. Will no doubt post as thoughts become more coherent. For now I am in deep conversation with my 'inner prostitute' who is trying to locate an inner accountant! Thank you Kim, the program's just nudged me into deciding on my focus.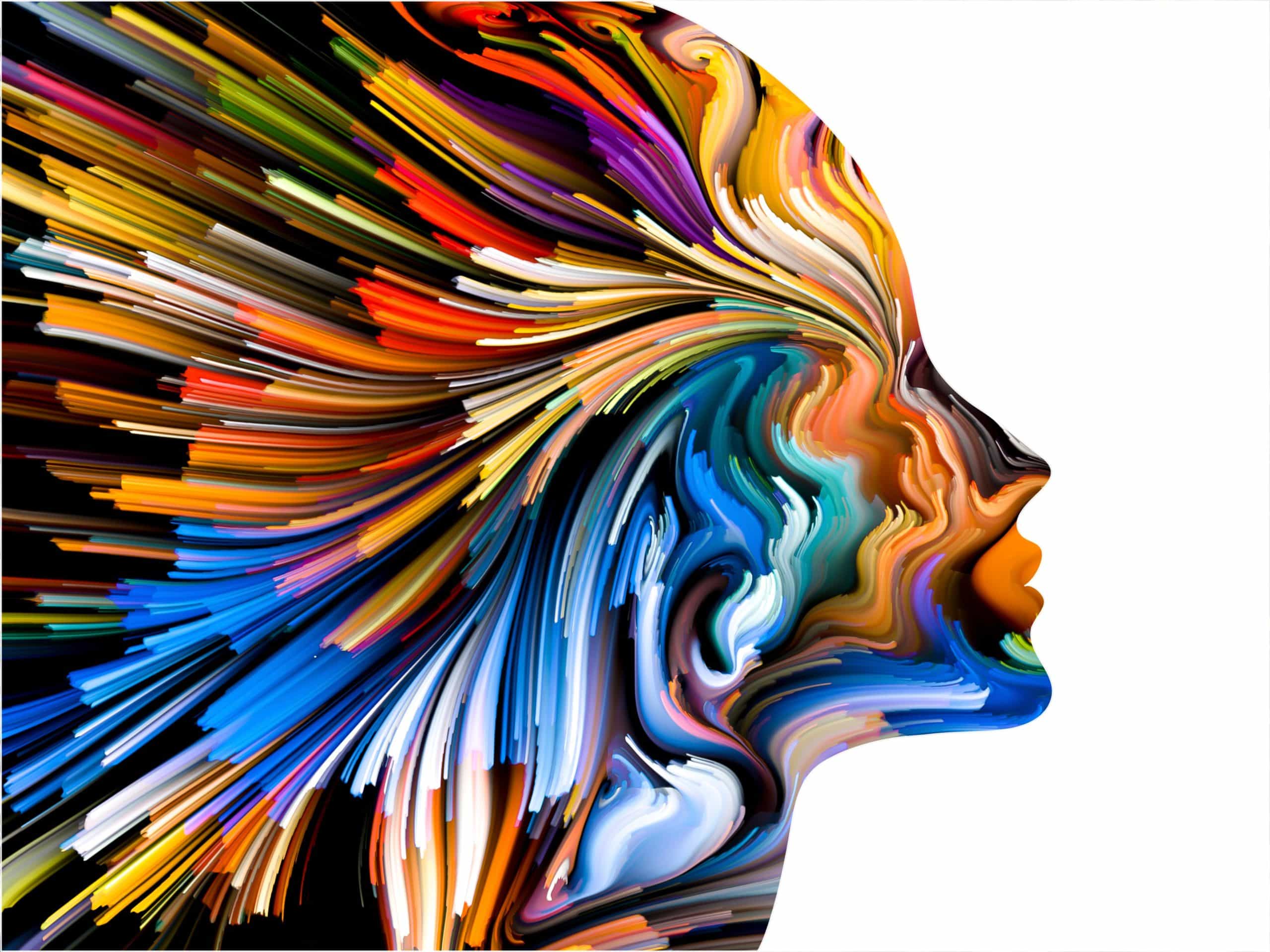 ZZ
UK
If you think you might prefer to work through this material privately with me
My highest level bespoke one-to-one experience includes free lifetime access to this Life Purpose Breakthrough self-study online program too.
To find out more, I invite you to schedule a call with me.
Just to be clear – I am not in the business of 'selling' anyone anything at all. This call is simply an opportunity for you and I to discover if I can actually help you and whether we could work together. Let's talk and find out!
I wish you everything that I wish for myself.
Regards,